The Damsels of DDO are three lady gamers who talk about things that are important to them in the world of Dungeons and Dragons Online.  Join us for our 50th show as we give things away and reminisce about the good old days!  Congrats to all of our winners for this show!  The podcast/ iTunes version has a lot of extra goodies in it!  Thanks to everyone who has help make the show great fun over the last 50 episodes!  Thanks so much for listening!  
Here is the show, just left click and play or right click and "save as" to download!  


powered by podcast garden
Here is the quest for your viewing pleasure!  

The Damsels of DDO is sponsored by Game Fly and Loot Crate!  It's a fun way to help support the show if you're interested in any of those products!  Don't forget to become a DDO VIP!  Visit the "Favorite things" page of the Damsels website to find out more!  
Intro:   
The Damsels of DDO Recorded Live on Wednesday, September 14th, 2016 at 11:00 PM PDT. This is our 50th show!
Lessah jibberjabbers about things and Sahba corrects and Myth sleeps [zzzzz]:
There was a disturbance in the force.  Sahba!  
Draculletta doesn't like the PIT!  Do the Crucible!  (at the end of the podcast is the original poem by Clankenbeard!)
Rumors, News, and Lies

Misc

Did Lessah pug? NO!
A Study in Sable
Turbine point sale – I bought some and am waiting for an inventory slot sale.
DDO Buddy weekend – Thursday through the 18th.

Game News

Update 32 – Against the Slave Lords

Hotfix tomorrow
New quests – when will damsels do?  Level 8 and 31.
Crafting

Can't dissolve old gear for essences – I sold mine.
Collectible costs too high?

Crystal Cove returns for Talk Like a Pirate Day – Thursday through the 19th.

Forums

I zerged LE slavers with a pug and I shouldn't
Why neglect veteran players?
Before we start!  

Ru Paul's Drag Race All Stars Season two!!!!  
Confessions of an Anime addict.  

Durarara, I wish I knew how to quit you.  
Is it bad that I might be in love with Crispin Freeman?  
The Fall of Truth
First I'll say that we did a pretty good job. Sahba was the only one that really knew the quest and then there is the little thing about there only being three of us. I guess the Stormreaver seems like an OK dude but he is very easily swayed by outside influences. I didn't really pay a lot of attention to the play because I was watching Sahba and trying to figure out why she was running against the wall we were standing by. But I think the Stormreaver and Brawnpitts were having a little argument because Brawnpitts didn't want to do this play since he didn't get paid for the last one and then he just left.The Reaver started trudging away too mumbling something about needing our help and I'm pretty sure he said he had an infestation of some sort. But I don't really know, like I said, I wasn't really paying much attention. Then the floor fell out from beneath our feet and I was thinking termites, he must have lots of termites! When we landed I saw that it was definitely not termites.
First we had to take out 3 giants and 3 weird looking dragons. They were paired up too. I don't know what's up with the dragons and giants in here but they really weren't too hard to kill. Then we had to break a big crystal thing in the ceiling. A crazy looking skeletal dragon blew a bunch of balls at me and killed me. That sucked but Lessah did a great job of demolishing the crystal while Sahba was killing the little minions and trying to keep the dragon from blowing balls of pain at Lessah. Minions! Sheesh, what a pain. Once the crystal was broken the Stormreaver decided to make an appearance. I thought we were helping him not the other way around. But it didn't really matter since as soon as he got there the weird dragon managed to dominate him (see, I told you he was easily swayed). So now there were two foes for them to deal with. I'm not sure exactly what happened since things are kind of dark and fuzzy after a person dies but it wasn't too long before Sahba and Lessah joined me on the plane of the dead. I totally think we need to try this again. Next time at least Lessah and I will know what is going on and what we need to do.
Loot
All items ML25, Bound to Character on Acquire, upgradable twice via Attuned to Heroism. Items drop as 'Attuned to Heroism' on EN, 'Attuned to Heroism: Tier 1' on EH and 'Attuned to Heroism: Tier 2' on EE.
Violet Gelatinous Cube-let (BTC): Any Difficulty, Very tiny chance compared to +5 Ability tomes
MISC
This is our 50th show!  So let's give away some points!!!  
500 turbine points to our email peeps!  

We got a very nice email!  
All Things Mythery:   (theme song by the amazing Bonniebew!)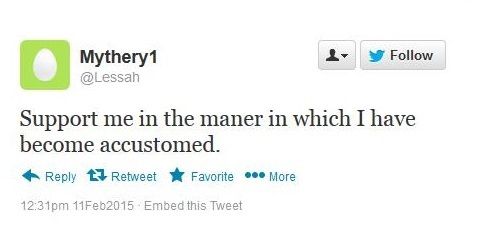 A special top ten!  
Mythery Says: Nobody says anything in central time.  In where we are still using Mythery's time zone even though two of us are in Central.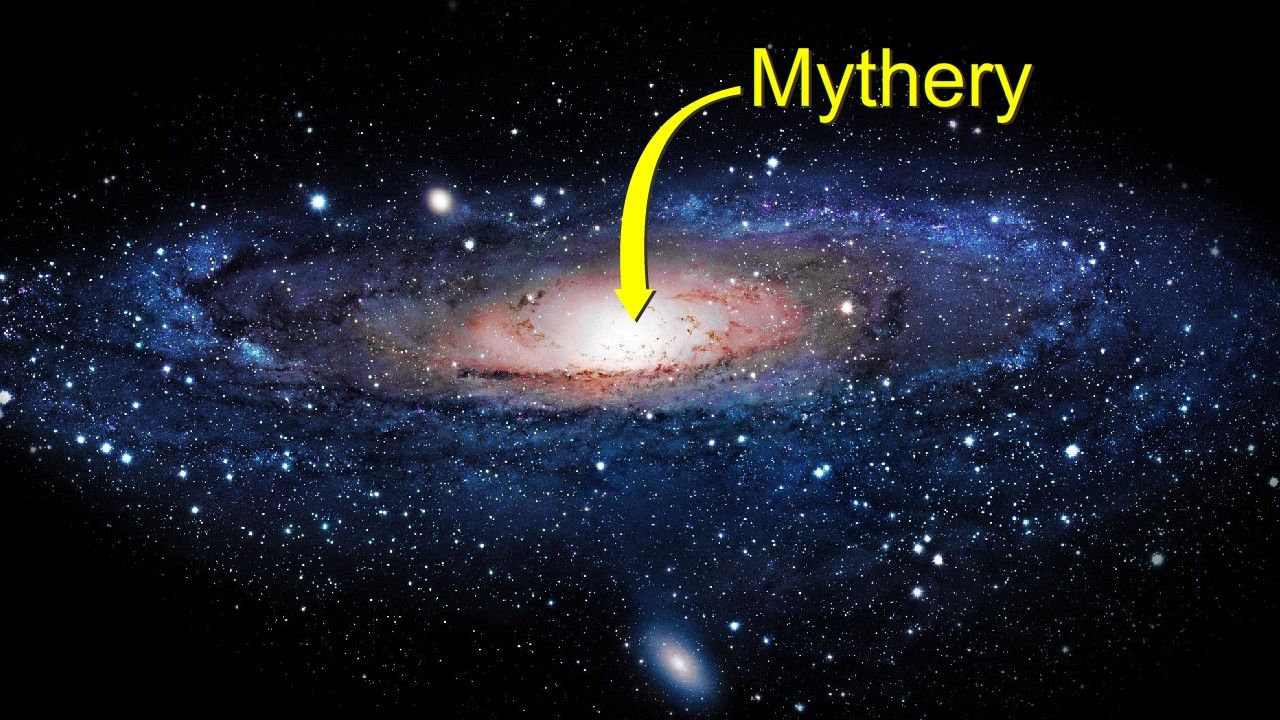 Housekeeping!
Solved that one ear problem!  
Mythery – I will help Lessah do her layover.  Overlay, thing.  
When is Next time?  (Our schedule is now correct on the DDO calendar.)

Twitch – Sep 28, 1 CDT
Podcast – Sep 29, 1 CDT
Email Us!  
Or just creep on us!