The Damsels of DDO are a group of girl gamers who talk about things that are important to them in the world of Dungeons and Dragons Online.  The wolf druid pack is back at it and we talk all things animal behavior and fail miserably at Missing.  That's what we get for working with the Stormreach Chronicle!  Thanks so much for listening!
Here is the link for the episode, you can play it here or just right click and save as to download.  Ir just listen from our home at Podcast Garden!


powered by podcast garden
Here is the video presentation, you can also watch or subscribe here!

Intro: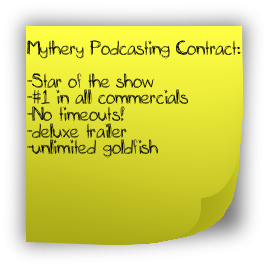 The Damsels of DDO Recorded Live on February 11th 2015 11pm pst
Lent, what are we giving up?  One real and one Damsel related thing!

Sahba – diet coke at home and get all collectibles and turn in
Lessah – Lessah – coffee; no wearing cosmetic armor
Mythery – Mythery – phone games; no Garrett
Before we start!  
Dr. Who talk!
The Fifth Wave
Maze Runner
(I could not stop myself from posting this Honest trailer for Maze Runner!)
 Get to know your Damsels presents: Damsels Trivia!  
Name that named mob's home!
The care and feeding of Winter Wolves.  Saltire District, the madness continues!    
Druid 101.  My dogs smell like failure.
What are you puppies are wearing?
MISC
Mythery Says:  I DO get everything!
Housekeeping!
New shows will go up on Friday.  Maybe.  Probably.  Definitely Maybe.
Damsels of DDO dot com!  Why U No Work?
The Adventures of Sahba Jade!  What's Next?  Special Damsels Shroud – Monday, Feb 16 at PST – send an email to Sahba Jade or message in Twitter – not retweet; private message/ Argo
When is Next time?

Twitch Tuesday
Podcast Live Broadcast
Email Us!  
Or just creep on us!  
**************************shhhhhh Website bonus material*****************
Did you know…
The Damsels of DDO started out in a Permadeath Static group called "The Red Eye" that is still running!
I started twitching our quests just in case we die!
HERE is the link for their most recent adventure!
Also, have you seen these audacious tweets that Mythery sends out?!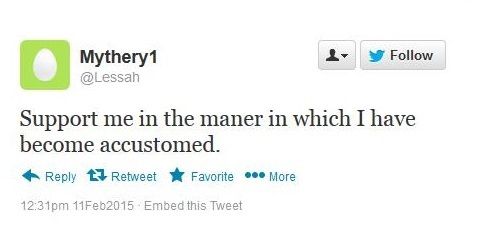 **************************shhhhhh Website bonus material*****************