The Damsels of DDO are a group of girl gamers who talk about things that are important to them in the world of Dungeons and Dragons Online. This time we finish out the Stormhorns with an epic adventure on a giant floating rock! Bonnie Bew joins us once more for the fun and Mythery bestows wisdom on all of us! Thanks so much for listening!
Here is the audio version of the podcast! Just right click on the player and "save as" to download. Or you can listen from our home at Podcast Garden!


powered by podcast garden
Link to the Stormhorns quest on Twitch via DDO Stream!
Intro:
The Damsels of DDO Recorded Live on February 4th 2015 11pm pst. Our special guest Damsel this week, Bonnie Bew.
NEWS BULLETIN!
DDO Players News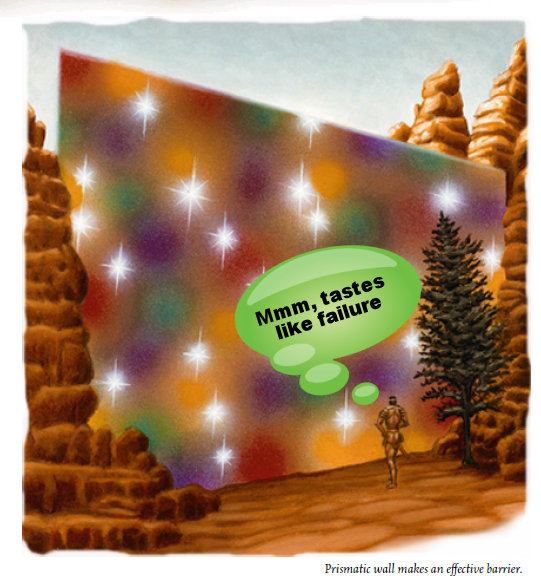 Rumors and (or) News (and whatever I want to talk about) by Sahba Jade:
Patrick has started a PD character and is going to play/ stream starting Thursday.
Get to know your Damsels presents: Damsels Trivia!
Just a few questions:

Where is Mythery?
What does Sahba Jade do every time she gets a new Twitter follower?
How many server events has Lessah hosted?
If a train goes 45 miles per hour north and another goes 30 miles per hour south, where is Mythery?
Who is most likely to wipe a Damse'ls Party?
Who is Mythery's/ Lessah's/ Sahba Jade's favorite hireling?
(**psst, read these notes from Myth and tell me she shouldn't be writing for the DDO Wiki!)
Stormhorns, Look Mom, it's a flying fortress with an army of orcs, giants, and gnolls on it! And a bad bad Wizard.
So, the point of this quest is to defeat wizzy Thamo and on your way to find him you run into a giant names Rungnir who has been prancing around in this cavern taking off his clothes and leaving them lying around all willy nilly. He says he'll help you if you find his clothes for him. I think you should find his clothes because the sight of a naked giant is horrifying. Kill the wizzy and then kill the giant.

Guardian's Glasses (Level 27) – Vitality +40, Seeker VII, Green Augment Slot
Sage's Spectacles (Level 27) – Intelligence +9, Fire Lore VIII, Combustion +132, Colorless Augment Slot
Skirmisher's Lenses (Level 27) – True Seeing, Protection +8, Green Augment Slot
stupid gloves for a wizard and a slashing weapon blah
What Goes Up
So, in yet another cavern, with many little cubbies that have a barrier up to prevent…hmm….I'm gonna go with preventing letting some things out cuz there are a lot of things in them. Mostly evil shadar kai. Sheesh, hate those guys and gals. After lowering all of the barriers and getting a crest to match the crest that some other dude has you get teleported into another chamber to fight more shadar kai and a wizard. Winning that battle allows you to finally get outside where you can see that you are flying through the air on a glacier, wheeeeeee! First have the rogue go into an area with a bunch of traps and chests and open the correct one. You will see the others later. Take down three pillars, kill everything. Win. Jump off the side and the aforementioned chests will plop down in the snow nearby.

Guardian's Ring (Level 27) – Sheltering +24, Strength +8, Yellow Augment Slot
Sage's Ring (Level 27) – Potency +92, Charisma +8, Wisdom +8, Yellow Augment Slot
Skirmisher's Ring (Level 27) – Constitution +8, Thunderstruck, Yellow Augment Slot
Consuming Darkness – Ring – Bound to Character on Equip seeker and combat mastery
Boots made from a goat with some augment slots and random effect. Has anyone seen any goats around here??
Monk stuff blah
You can teleport to these far-off areas once you have walked there once. Touch the "Harpers Camp" and then you will have it. Or spend shards and no one wants to do that!
MISC
Mythery Says: Protect Mythery at all costs. You are expendable.
In case of emergency, giant underpants can be used as a tent.
Housekeeping!
New shows will go up on the Damsels website and be linked from the CTH as well that wasy I don't have to do double work! <—–LIES! All Lies! The show is up at the CTH!
Also we have an iTunes feed but for now I will keep posting the cast to YouTube with pics and fun stuff because the video projects are fun for me and I learn something new every time I do it. So I'll do it until I get tired of it. Or if there is an outcry from the DDO community for me not to stop. 😀 Big thanks to Mythery for squaring the iTunes feed away without breaking the internet!
We can haz a website Damsels of DDO dot com!
The Adventures of Sahba Jade! What's Next? Wolfpack in heroics.
When is Next time?

Twitch Tuesday February 10th 2015 at 11pm Pacific Time!
Podcast Live Broadcast February 11th 2015 11pm Pacific Time!
Email Us!
Or just creep on us!